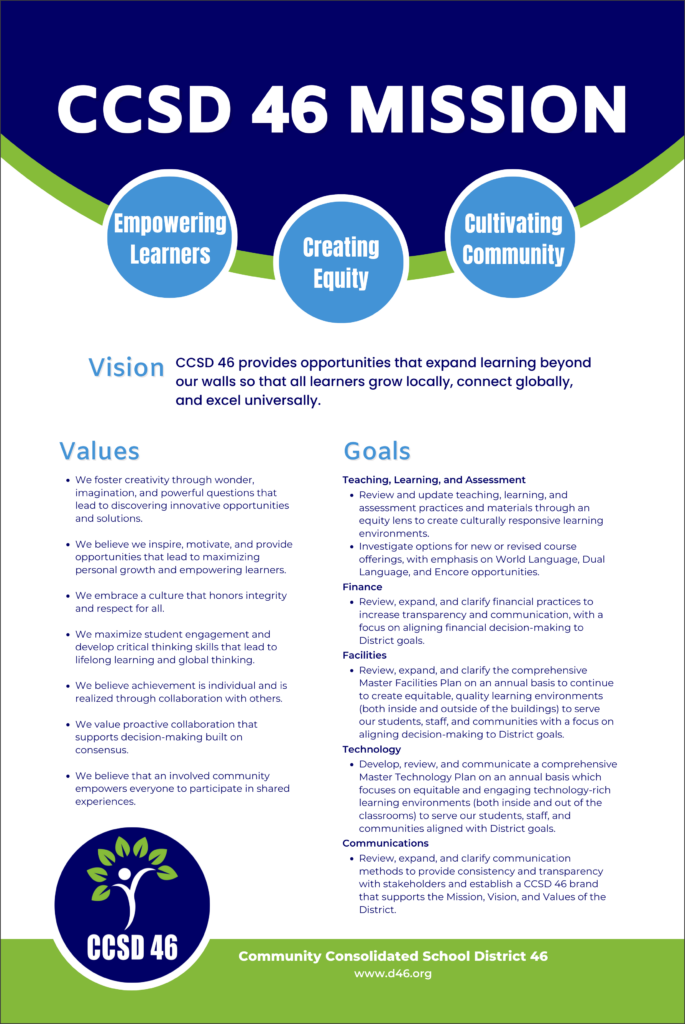 CCSD 46 Strategic Plan
In the spring of 2021, the school district created a new Strategic Plan in order to gain a common understanding of our commitments to students and families. Along with our new Mission Statement, we also created a new Vision Statement: CCSD 46 provides opportunities that expand learning beyond our walls so that all learners grow locally, connect globally, and excel universally. Visit our Strategic Plan to view our mission, vision, values, and goals.
---
Board of Education Policy Manual
The CCSD 46 Board of Education policy manual may be changed at any time at the sole discretion of the Board and/or the Superintendent, whichever has appropriate jurisdiction, subject only to mandatory collective bargaining requirements.
---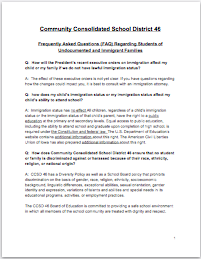 Frequently Asked Questions Regarding Students of Undocumented and Immigrant Families
CCSD 46 has put together information regarding students of undocumented and immigrant families as it relates to their public education. Information is provided on the recent executive orders on immigration status, children's ability to attend public schools, CCSD 46 diversity policy, Family Education Rights and Privacy Act, and student services.
To learn more about immigration rights, please contact an immigration attorney for accurate advice about your immigration rights. To protect your rights and avoid scams, rely only on advice from attorneys or persons with verifiable training or experience in immigration law and procedures.
---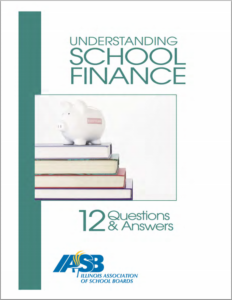 Understanding School Finance
Community Consolidated School District 46 is committed to establishing, maintaining, and improving educational programs within the funds provided by taxes and other sources of revenue. The District believes that it takes the administration, staff, and community to accomplish that. Educating and providing information to the community about district finances is very important.
More information about school finance can be found on the Illinois Association of School Board's website and the .pdf document: Illinois Association of School Boards Parent Resources (pdf)
---
CCSD 46 Final Budget
The CCSD 46 Final Budget for Fiscal Year 2023-2024 was created with the assumption that the District has complete responsibility for the preparation and modification of its annual budget and is solely accountable for its fiscal matters, including surpluses and deficits, and assignments of management. This document has been prepared to communicate a comprehensive review of the annual financial plan and the result operations to the Members of the Board of Education, local citizens, and other constituents. The actions of the School Board, Administration, and Staff have positioned the District to be able to maintain the continuation of successful programs and to pursue the attainment of District-wide goals. The budget is adopted according to the provisions of Board Policy 4:10.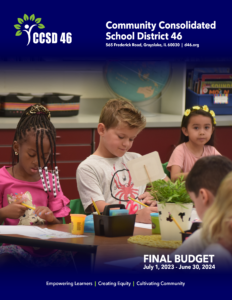 CCSD 46 Budget Book – Fiscal Year 23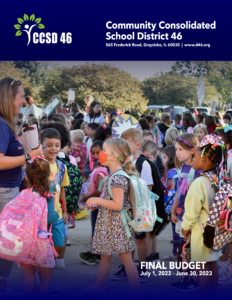 CCSD 46 Budget Book – Fiscal Year 22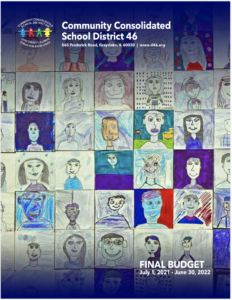 CCSD 46 Budget Book – Fiscal Year 21