DIVERSITY shall be defined as a fluid concept that includes gender, race, religion, ethnicity, socioeconomic background, linguistic differences, exceptional abilities, sexual orientation, gender identity and expression, variations of talents and abilities, and special needs.
CCSD 46 promotes an educational setting that is culturally and linguistically responsive along with the use of authentic multicultural literature and resources that reflect today's diverse society and workforce.
CCSD 46 WELCOMES students of all races, ethnicities, and nationalities; students with diverse abilities; students who are LGBTQ; students of all family structures; students who are English language learners; students from all socioeconomic backgrounds; students regardless of their immigration status. We welcome you.
2022 Equity Audit Report: English | Español
2022 Final Equity Audit Report – Findings and Recommendations: English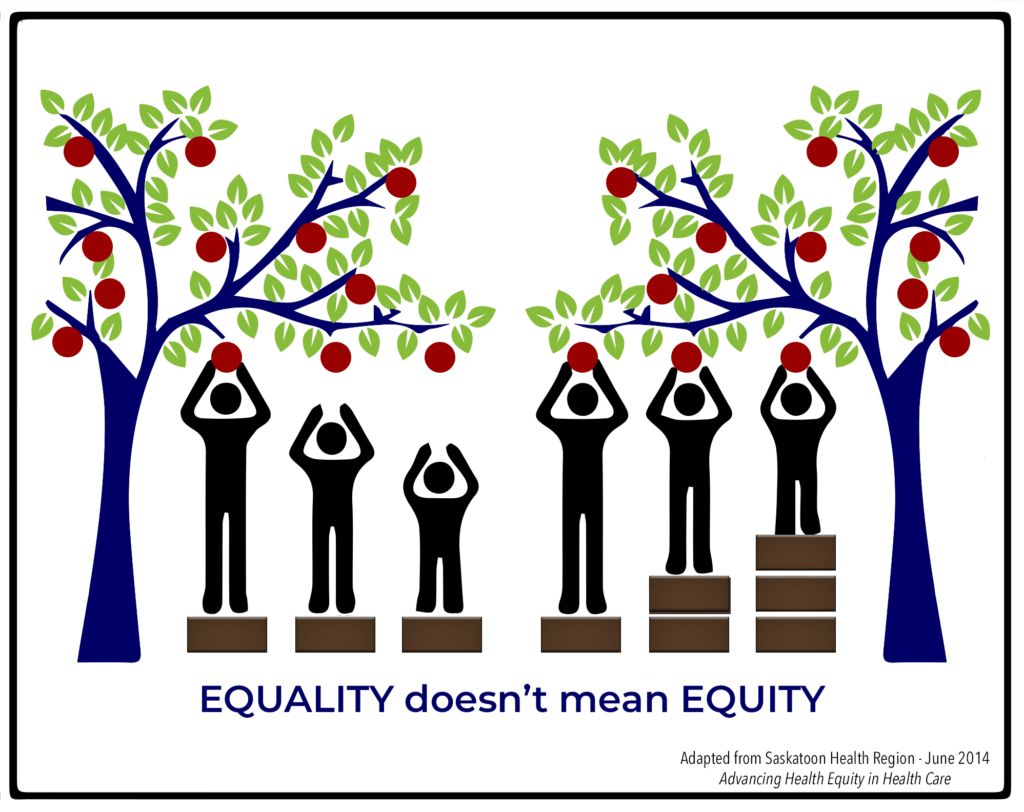 ---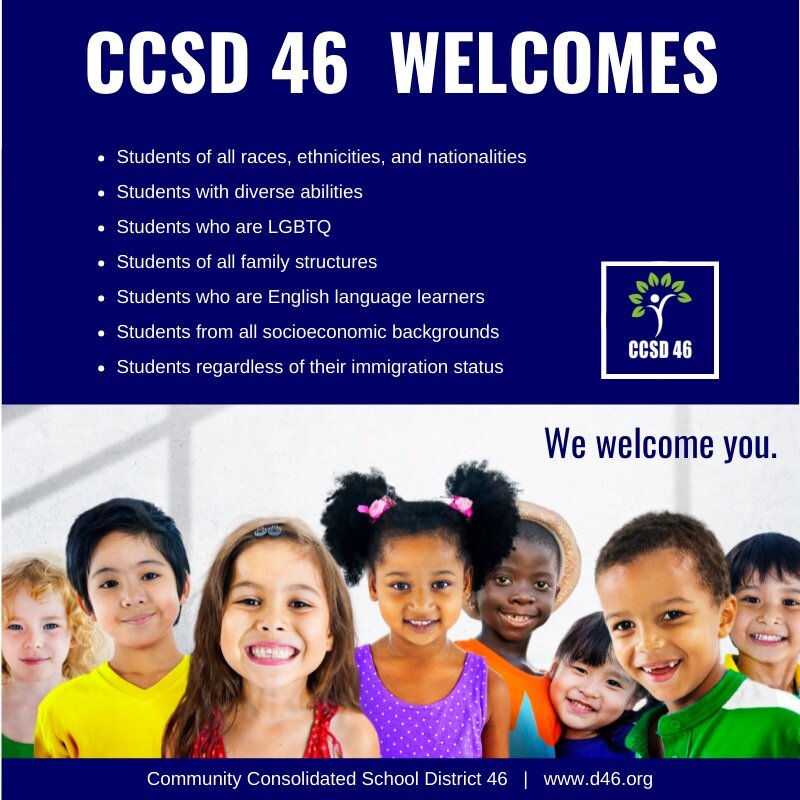 ---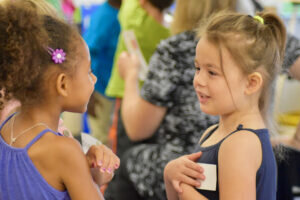 PREAMBLE
We, the families, students, teachers, administrators and staff of Community Consolidated School District 46, believe in the fundamental and inherent equality, dignity, and value of all who study, participate, and work in our school community.
We believe, that we, the above listed stakeholders, have a collective responsibility to create a positive, inclusive, and equitable learning environment.
We acknowledge the uniqueness of each individual, and are committed to understanding personal, cultural, and historical aspects of identity and how these contribute to and enrich our community.
We believe in the freedom of speech and encourage the expression of diverse opinions and ideas.
We reject words and actions of hate, intolerance, fear, and disrespect.
We affirm that our district and our schools are safe places for learning, sharing, relationship building, and growth.
---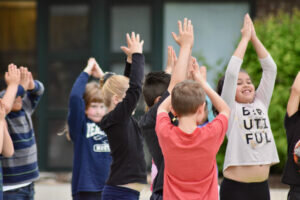 BELIEFS, VALUES, GUIDING PRINCIPLES
1. We reject hate, discrimination, and intolerance in all its forms.
2. We support academic excellence for all and recognize our diverse community and the contributions that all make to successful learning.
3. We seek to build strategies and solutions to combat and eliminate all forms of discrimination in our school community.
4. We value, as teachers, administrators, Board members, staff and volunteers our role in modeling culturally responsive and socially responsible practices for all students.
5. We encourage curiosity and inquiry in order to learn from diverse life experiences.
6. We support all of our students, and we provide safe environments for them to express ideas and concerns.