Community
Kindergarten Information Night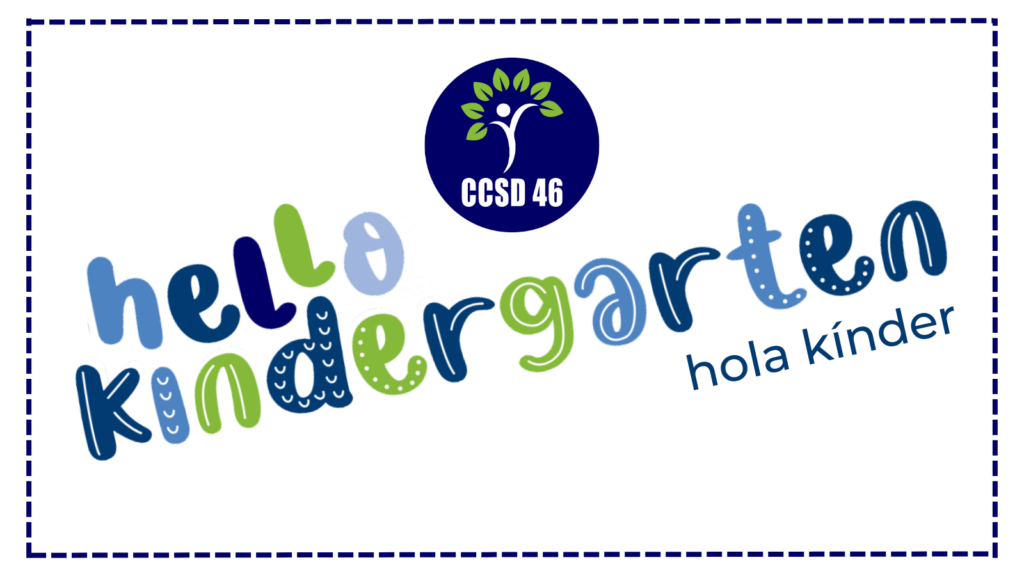 We welcome you to Kindergarten Information Night!
Parents or Guardians of children who will be 5 years old by September 1, 2023, are welcome to join us for an informational meeting on Tuesday, April 11, 2023. Visit your school's website for more information on the Kindergarten event!
Los padres o tutores de niños que cumplirán 5 años antes del 1 de septiembre de 2023 pueden unirse a nosotros para una reunión informativa el martes 11 de abril de 2023. ¡Visite el sitio web de su escuela para obtener más información sobre el evento de jardín de infantes!
Avon Center School
1617 N. Route 83, Round Lake Beach, IL
847-223-3530
Avon Website | Kindergarten Night
Meadowview School
291 Lexington Lane, Grayslake, IL
847-223-3656
Meadowview Website | Kindergarten Night
Prairieview School
103 E. Belvidere Road, Hainesville, IL
847-543-4230
Prairieview Website | Kindergarten Night
Woodview School
340 Alleghany Road, Grayslake, IL
847-223-3668
Woodview Website | Kindergarten Night
Park Campus
400 W. Townline Road, Round Lake, IL
847-201-7010
Park Campus Website | Kindergarten Night