SCHOOL SAFETY
CCSD 46 prioritizes the safety and well-being of our students and staff members. The district Safety and Security Committee meets throughout the school year to review current processes and procedures in place at our schools and other district buildings, along with identifying and recommending additional or new items to enhance the district's safety protocols. The Safety and Security Committee includes representatives from local municipal agencies in Grayslake, Round Lake, and Round Lake Beach.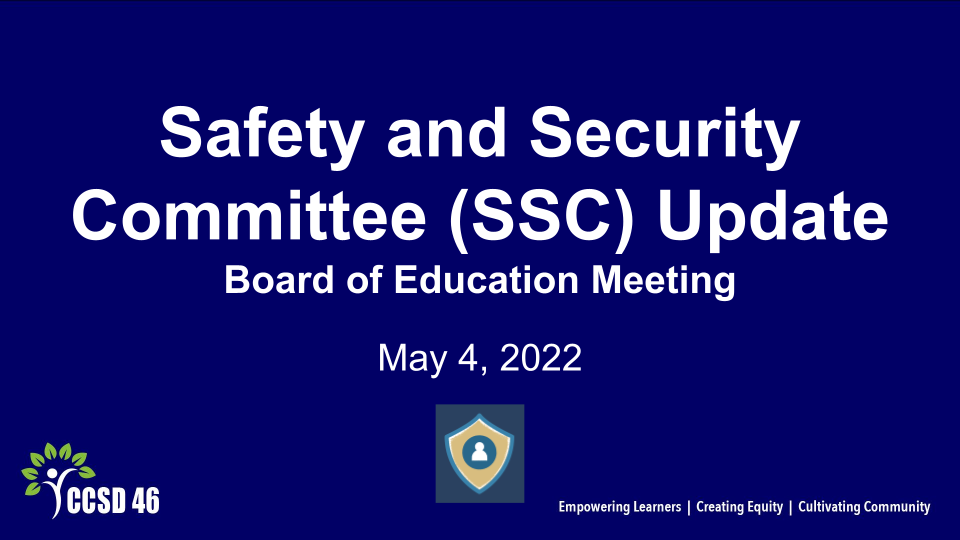 View presentation
---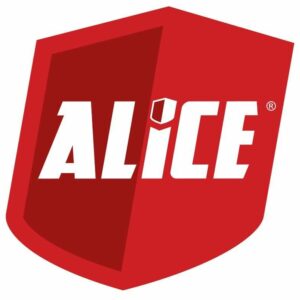 ALICE Training
In the fall of 2022, CCSD 46 initiated a new program for armed intruder drills throughout the district. The protocol, known as ALICE (Alert, Lockdown, Inform, Counter, Evacuate), is a multi-option approach that empowers students and faculty to participate in their own survival, assess situations, and make informed decisions. Information on the program is available on our ALICE Parent Information webpage.

---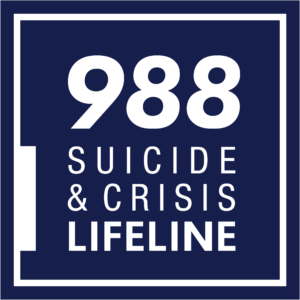 988 Suicide & Crisis Lifeline – Dial 988
The 988 Lifeline provides 24/7, free and confidential support for people in distress, prevention and crisis resources for you or your loved ones, and best practices for professionals in the United States. Visit the Lifeline website.

---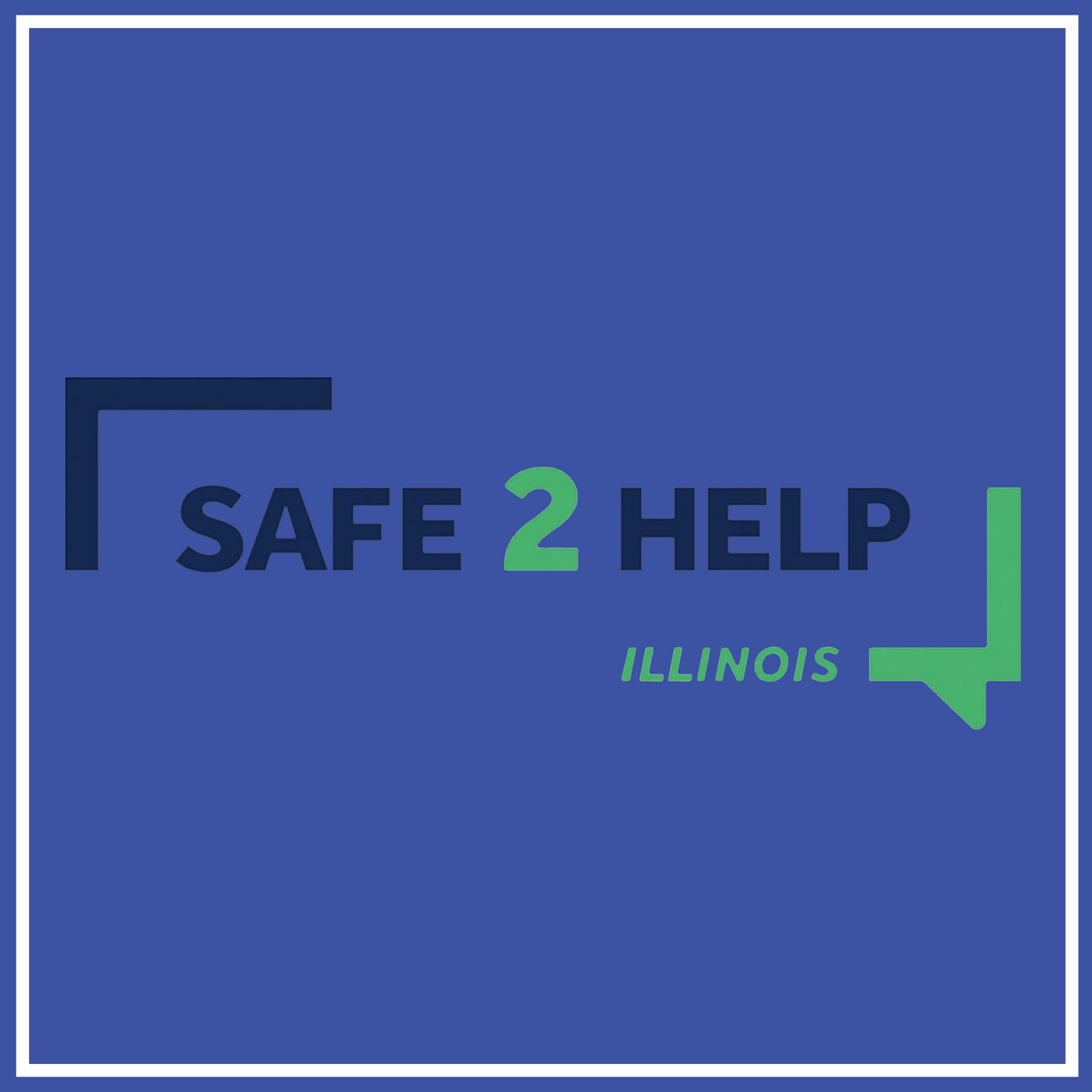 Safe2Help Illinois
Safe2Help Illinois is a 24/7 program where students can use a free app, text/phone, and website (Safe2HelpIllinois.com) to share information on school safety issues in a confidential environment. Once vetted, the information provided will be shared with local district and school officials and/or local PSAP/9-1-1- call center, depending on the nature of the information shared. Visit the Safe2Help website.
---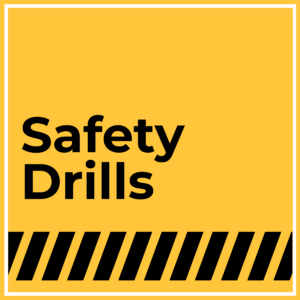 Safety Drills
CCSD 46 abides by the Illinois School Safety Act which requires students to participate in four types of drills on an annual basis. They include school evacuation, bus evacuation, severe weather, and law enforcement during crisis situations.

---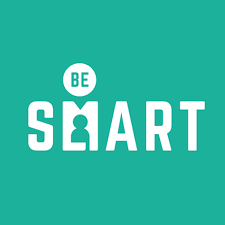 Be SMART
In partnership with the Grayslake Police Department, Round Lake Police Department, and Round Lake Beach Police Department, Community Consolidated School District 46 will be displaying a community information table at district events with Be SMART. Be SMART helps normalize gun safety conversations and helps educate community members on responsible actions that help prevent gun tragedies.
---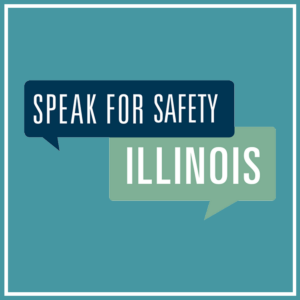 Firearm Restraining Order
In Illinois, the Firearms Restraining Order (FRO) allows family/household members and law enforcement to work with courts to temporarily remove guns and prevent the purchase of new firearms by individuals who pose a significant risk of harm to themselves or others. This creates safer circumstances for the individual to seek treatment, stabilize their behavior or access resources to address their behaviors.
The FRO is a civil procedure, not a criminal one. The goal is to ensure the safety of the individual and those around them. Information from the Illinois Attorney General's Office regarding this process can be found on the Speak For Safety website.
---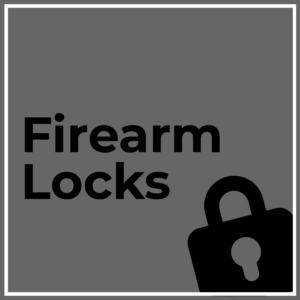 Free Firearm Locks
To assist residents in keeping their firearms safe, the Round Lake Police Department offers free gun locks to any Village of Round Lake resident. The locks can be picked up at the Round Lake Police Department Records Section Window at 741 W. Townline Road. The locks are typically available for pick up Monday through Friday from 8:00 a.m. – 4:00 p.m. No identification is required when picking them up, and no one who requests the lock will be questioned about their residency. Two locks per household are available.
---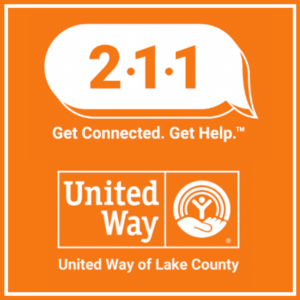 211 Lake County
211 is the place for answers you need to live well in Lake County, Illinois. 211 is a one-stop shop for help with a variety of issues – it is always confidential, and always free. Phone, text, or visit the 211 Lake County website.